We enable our students to acquire skills, discover/ develop talents / interests for a path of success in a supportive environment.
At MLS we embrace and foster the values of Christ, through individualized instruction, self-discovery, and diversity within a rigorous/ interdisciplinary curriculum.
LOCATED AT THE HEART OF QUEENS
Individual Attention,
Our Priority
Martin Luther School is accredited by the New York State Board of Regents, New York State Association of Independent Schools, and the Middle States Association.
We bring together a college preparatory curriculum and an emphasis on Christian values.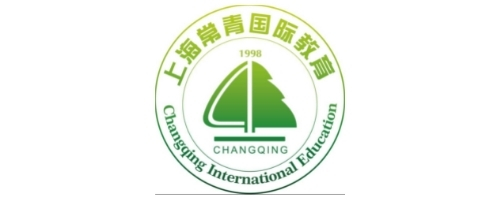 I am as excited about being at MLS this year as I was when I enrolled as a freshman in 1972! The individualized attention I received from our dedicated staff, teachers and coaches made me who I am, because they saw in me what I couldn't see in myself at that young age. They not only taught me academically and athletically, but they taught me determination to excel in whatever I do.
To discover, stretch myself and appreciate new boundaries. They were real life, everyday examples of respect for each other's differences, knowing that what makes us all stronger is our differences. Today I know that our tradition is stronger than ever at Martin Luther School. Every day is an Open House at MLS, so I cordially invite you to come see for yourself why we say Martin Luther School is a Small School. Smart Choice.
interested in joining us ?
Join Us For Information About New Student Admissions
The Martin Luther School Scholarship Exam is held annually in November.
*Scholarship Exam is only applicable for incoming 6th and 9th Graders*